With more than 25 years of diverse industry experience, I have been working with both buyers and sellers to make their real estate dreams come true.
I've been involved in every aspect of the real estate business imaginable – providing an unmatched resume of experience like no other agent in South Florida.
My real estate career started in 1986 in New Jersey; upon relocating to Florida in 1991, I was the President of a real estate development, investment and management company based in the Palm Beaches. You can learn more about my experience here.
Buyers Are Searching For Your Home!
Yes!  The market in South Florida is strong and buyers are actively seeking homes for sale – especially in FLORIDA!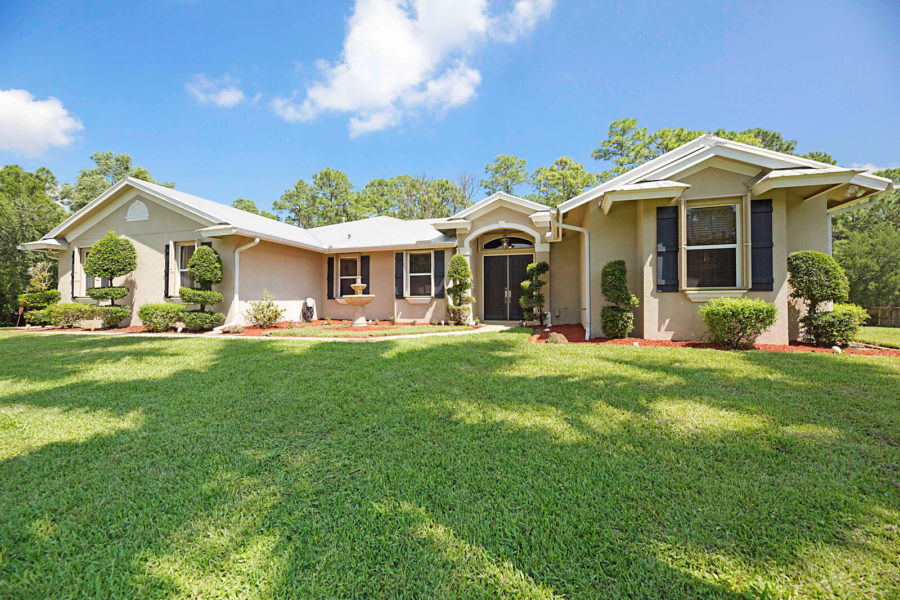 Homeowners in the northeast particularly are now looking more than ever to relocate to our sunny neighborhoods, and even just a vacation home for their families!
If you are interested in selling your home, I can help you get the best price in the fastest time! Let's connect and I'll tell you exactly how I can accomplish exceptional results for you!
New Home Construction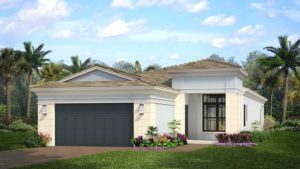 The recent pandemic has sparked a surge in interest for new home construction and the market here in Palm Beach County is outstanding!
Right here in Palm Beach Gardens we have fantastic communities like Artistry Palm Beach, Alton, Point Midtown, and Arbor Parc!
CLICK HERE To Start Your Search For A NEW HOME!
Looking to buy in South Florida?
Unlike most realtors, I enjoy working with buyers.
I am extremely patient and understand this is one of the biggest decisions and investments you will make in your lifetime.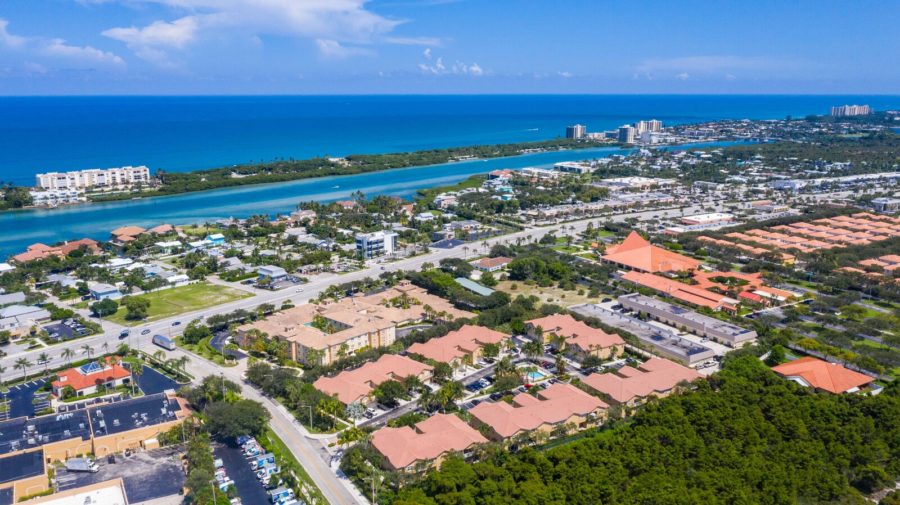 Ready to sell your home in South Florida?
I have access to the strongest marketing systems and utilize the relationships and networks I have built through the years. I am an agent with Platinum Properties, A Keyes Family Company which provides sellers and buyers with unsurpassed global internet exposure to reach qualified buyers worldwide.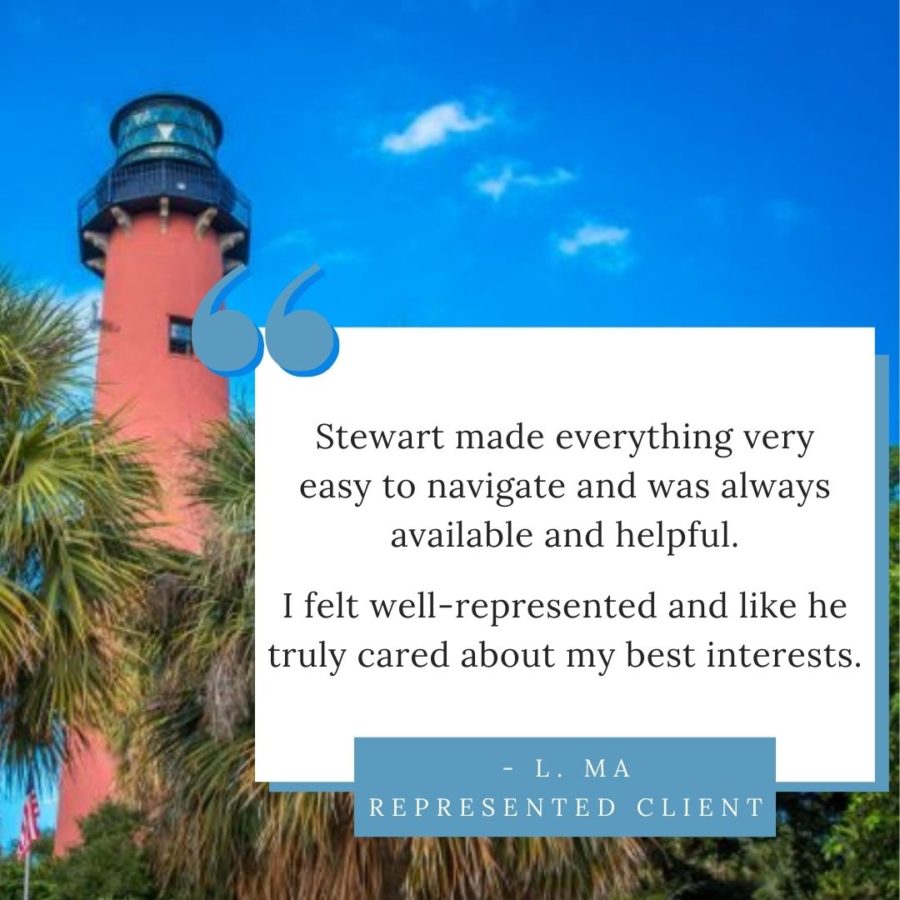 A Reputation That Speaks For Itself…
Helping my clients secure their real estate goals is an absolute privilege and I look forward to working with you soon!
CLICK HERE to read what my clients have to say about their experience!